Post by MadStepDad on Jul 18, 2012 15:22:51 GMT -5
XPW Remixed proudly presents...
[/size][/color]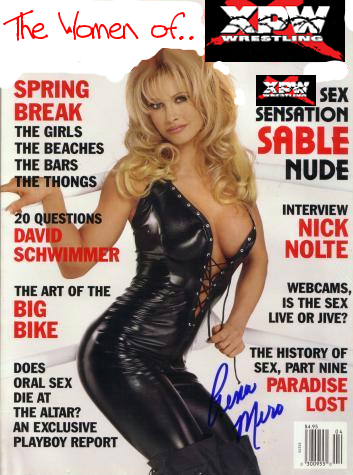 Introducing...
SABLE (1998)!!
[/size][/color]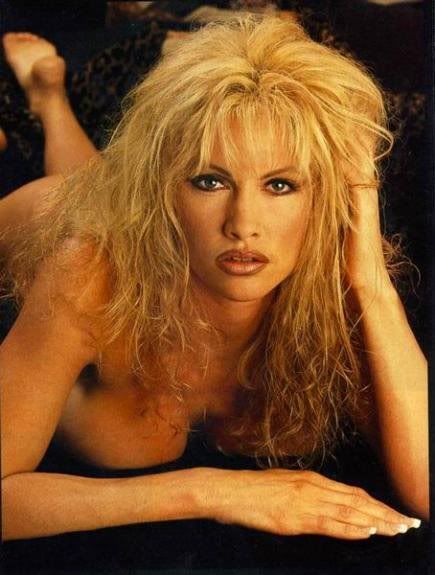 ** XXXClusive Interview!! **
[/color][/i]
MSD: What brings you back to fantasy wrestling, in XPW Remixed of all places? SABLE
: The new generation of WWE divas can barely wrestle at all. Sure there are a few exceptions, but for the most part the company hires these models with no wrestling experience, just to serve as little more than pieces of meat.[/color]
MSD: So you think rekindling the spirit of Sable 1998 will save the game? And isn't that name trademarked?SABLE:
It just seems that everyone knows me by this name, so I thought fans would relate better by it. In my personal life, I go by Rena Lesnar.[/color]
MSD: But why XPW Remixed, of all places?SABLE:
I think that
XPW Remixed
might become the future of wrestling...[/color]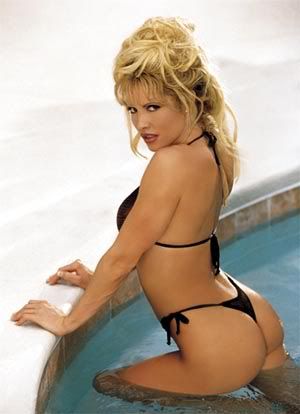 MSD: So there is truth to the rumor this is also a personal vendetta of yours against WWE?SABLE:
I've heard about how WWE has lost ratings in the past years.
XPW Remixed
has a lot of up-and-coming new talent, as well as some former WWE wrestlers and divas, and it seems that their attitude toward women wrestlers is a positive one. I could definitely consider a possible future in
XPW Remixed
to come back to wrestling![/color]
SABLE debuts in-ring action @ "Give Me Liberty or Death"!__________________________________________________________________________SAMMI LANE
[/size][/color]
Sammi Lane is a delectable little sprite from the forests of New Hampshire, who first made her name (and caught our producers eyes) in New England Championship Wrestling... she debuted in fantasy wrestling under the old BCCW banner, before moving West when XPW Remixed was founded... she was an original host of XPW Online before Sunny Sytch had her politically removed and replaced (by Sunny herself)...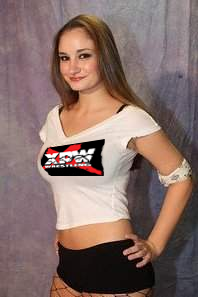 Sammi had a run with the despicable "Boston Bad Boy" Tony Rumble and his Whack Pack, but things began to change for her when she witnessed first hand the abuse Rumble heaped upon his animal "Angel"... through the soap opera twists and turns of fantasy wrestling, Sammi Lane came to repent - join the French Angel to become baby faces - and take out the tyrant Tony Rumble... she has gone on to great glory as a valet to French Angel and once again permenant host of XPW Online.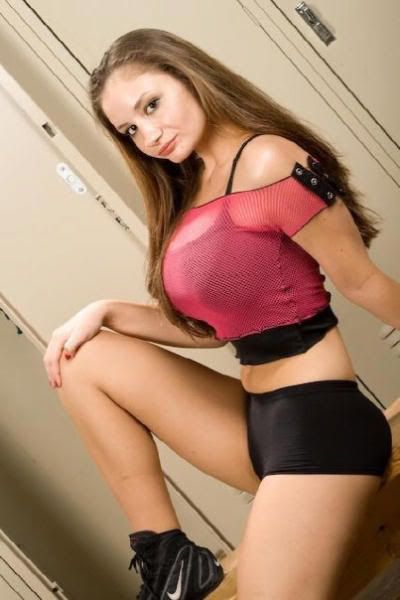 __________________________________________________________________________WENDI RICHTER
[/size][/color]
Wendi Richter comes plucked to us right from her zenith of glory (circa 1984-1985)… the "Queen" of Woman Wrestling at the time, there were no other stars in her visible hemisphere… she was not only the greatest female competitor of her time, but arguably the biggest wrestling star of the Rock-n-Wrestling connection… she arrived in fantasy wrestling through XPW Remixed and smashed the landscape (used to pretend Barbie porn princesse Lizzy Borden as its champion) like a comet… she continued to ride her '80s hype train to glory through a series of grueling matches with Natalya Neidhart (2010) that raised the bar in womens competition in fantasy wrestling to new levels… Wendi Richter retained the XPW Woman's championship against a variety of talent, until running into the brick wall of Awesome KONG… but if anything, Richter has proven she's resilient, tough (and sexxxy) and will be back in the title scene in no time.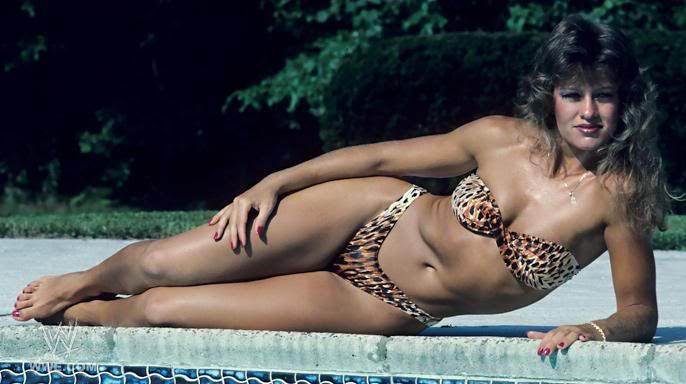 Wendi Richter, former XPW Woman's champion
*************
NATALYA NEIDHART
[/size][/color]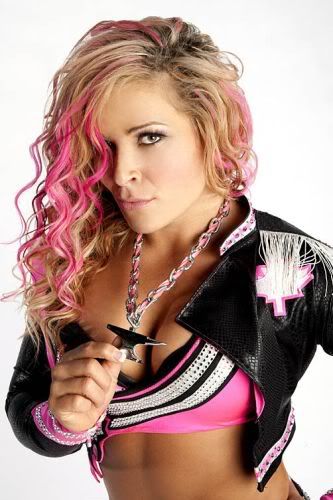 Legacy, tradition, respect… and bone-crunching shooting skills… welcome the woman crippler, and female Anvil of the division… Naughty Nattie Neidhart… Captured at her 2010 peak, Nattie is established enough as a prospect and "name" talent - but still has a world of potential ahead of her… she sought to ruthlessly seize that potential when she arrived in XPW Remixed by crashing the "Rock-n-Wrestling" movement… in one of the company's most memorable moments, Neidhart even took Cyndi Lauper OUT of XPW Remixed for good with a crippling Sharpshooter (in route to challenging Lauper's champion Wendi Richter for the title)… Neidhart and the famed Anvil temper failed her in her attempts to win the title so far, but with her tag team betrayal of former rival Richter on XPW Online #21 she has proven there is no low she will sink to attain that goal… Welcome to the dungeon, XPW Remixed… your journey has just begun.
Naughty by Nature__________________________________________________________________________CREDITS:
SABLE: Miami Herald Interview (2007)
[/i]
[/center]